David Stopps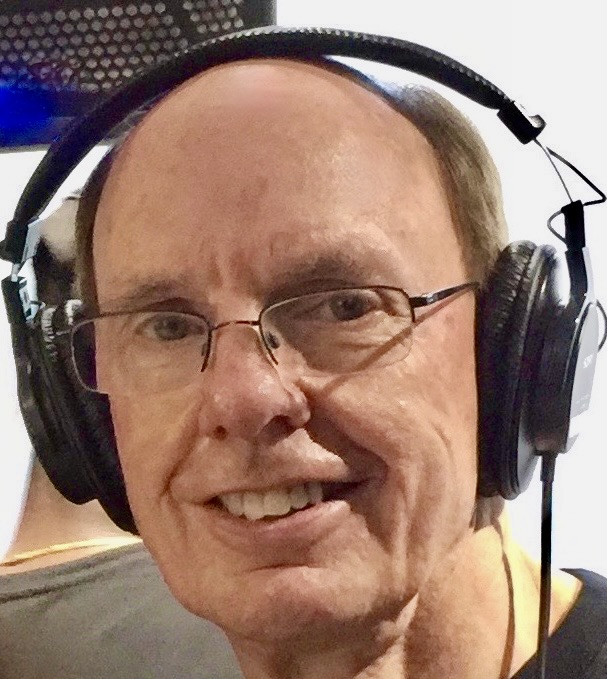 PPL Performer Director Candidate Statement – November 2022 Election
I have been participating at PPL as an elected Performer Director representing PPL's 90,000 performer members for the past six years. Throughout my tenure I have vigorously and passionately defended the interests of both featured and non-featured performers.
Like most people in the music business, I started off as a musician but, despite oceans of enthusiasm, I soon realised I was never going to cut it with the best. Back in the day, I was a lead singer, guitarist and keyboard player. (You can watch me playing New York's Madison Square Garden in front of 17,000 people on Youtube, or rather don't).
I have written three editions of the book 'How to make a Living from Music' which is published by the UN. It's available as a free download from the WIPO website: https://tind.wipo.int/record/45019?ln=en I also present performer workshops for WIPO around the world.
I feel passionately about performer rights. Here are some of the important areas on which I will continue to campaign and influence at PPL. Please go to my blog http://davidstopps.com/index.php/pplmanifesto/ for a more detailed manifesto.
PPL licenses broadcasting and public performance but it does not license interactive services such as Spotify, YouTube, Apple Music and Tiktok where, due to them being regarded as 'interactive', equitable remuneration (ER) is not payable. As we move away from traditional linear broadcasting to these non-linear services, non-featured performer and featured performer income will dry up. I therefore fully support the campaign to establish that ER is payable on a percentage of non-linear (interactive) music delivery.
PPL is owned by the record companies. It should be jointly owned by record companies and performers
I take a very keen and active interest in PPL's international collections and have worked closely with PPL to see how they can be maximised. When I was first elected, performer international collections for 2015 were £31.7M. In 2021 they were £86.4M.
PPL collects performer income for non-qualifying performers and pays it to the record companies. This is performer money and should be used for the benefit of performers, not record companies. In 2022 I co-instigated a campaign to establish performer rights in Australia. At the moment, UK performers do not get paid when their music is played in Australia or New Zealand. This has to change. (mostly American performers)
PPL collects dubbing income of over £10M per year which is not shared with performers. Without performers there would be no dubbing income. I am investigating what can be done about this.
Songwriters get public performance income via PRS and other CMOs when music is played in films in cinemas, in advertising and library music. Performers do not get paid for any of these uses. This has to change.
I have campaigned for years for performers to get paid quarterly on UK PPL income. This at last looks like becoming a reality in 2023/24.
Feel free to email me. I would love to discuss and get your feedback. davidstopps@fmlmusic.com
Please vote for me.
I won't let you down.